Namibian cultural FESTIVAL
Namibian Cultural festival is a cultural event organized and managed by NCETA to celebrate Namibia's culture as a nation, the event entails participation of all Namibian ethnic groups such as Kavangos, Hereros, Namas, Ovambos, Damaras and more.
National Cultural festival is aimed at embracing Namibian Cultures as a nation and reminding the nation of our history through drama performance, cultural dances and selling and buying of staple and traditional foods.
about nceta
The National Cultural & Education Training Authority (NCETA) is an education service and event management company founded in the early year of 2019 (22 March 2019) by Mr.Romanus K Shidjukwe.
NCETA strives towards the authentic passion of the improvement of our educational systems in Namibia. Strengthening of the education system that will directly contribute to the quality, accountability and efficiency enhancements in education remains the objective purpose of NCETA. It is an organization composed of experts in education whose ambition is to help a Namibian child realize his/her goal through an active participation in education where he/she enjoys freedom to learn and strive towards the objective goal.

 NCETA aims to provide an effective support to the Ministry of Education by joining forces with the Education Inspectors, Subjects advisors and educational directors through the wide range of topics and collection of working papers, policy briefs and case studies. This is aimed to link administrative decentralization, community participation (parents and guardians), and local school management to better school outcomes, learning and accountability. 

WHat we do
The National Cultural and Education Training Authority operates as an important wing under the Ministry of Education and all its activities are dedicated to better the course of the Ministry of Education.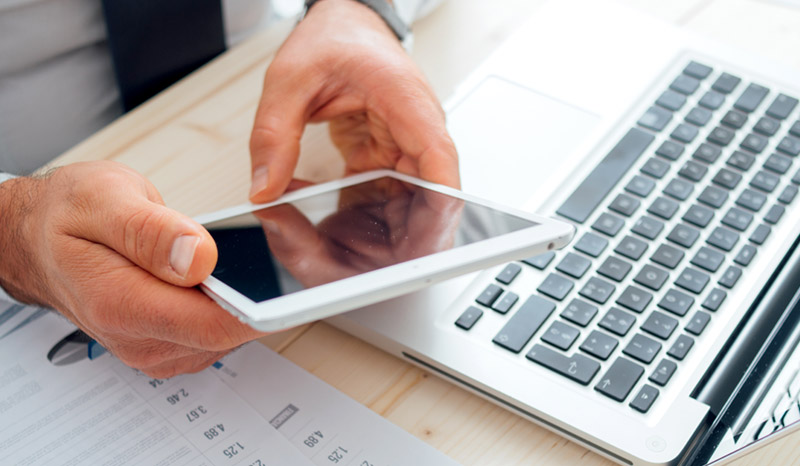 RECRUITMENT
We recruit education and administration staff for the Ministry of Education and private businesses.
NCETA is a home to education and administration experts. Our recruitment bars are set high to provide you with the best candidates for the job.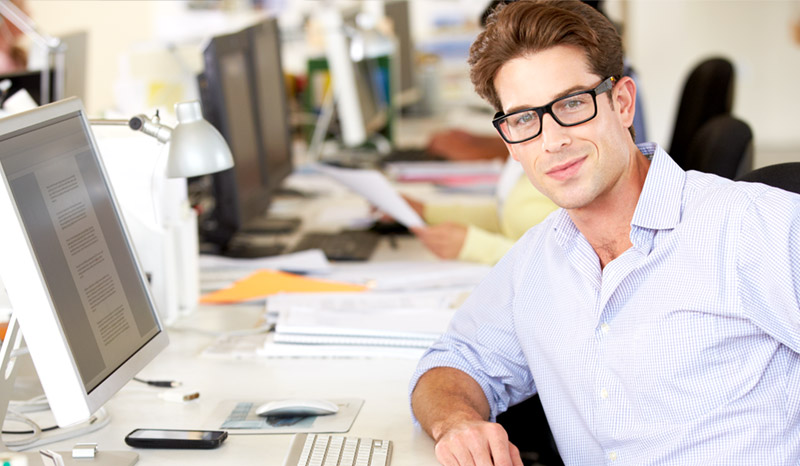 EVENT PLANNING
We plan and organize educational and cultural events as well as workshops, conferences and excursions for high school learners.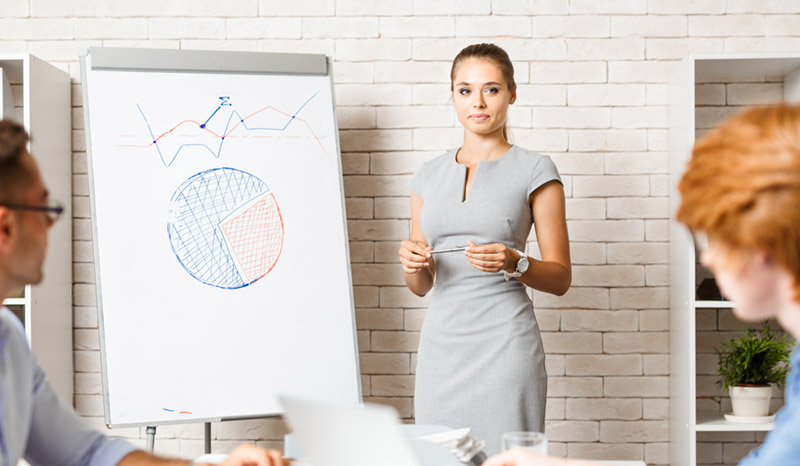 private tutoring
We provide substitute teachers  and private tutors for school  learners in various subjects such as Math, Science, History, Geography, languages, Economics, Accounting, Entrepreneurship and Development studies.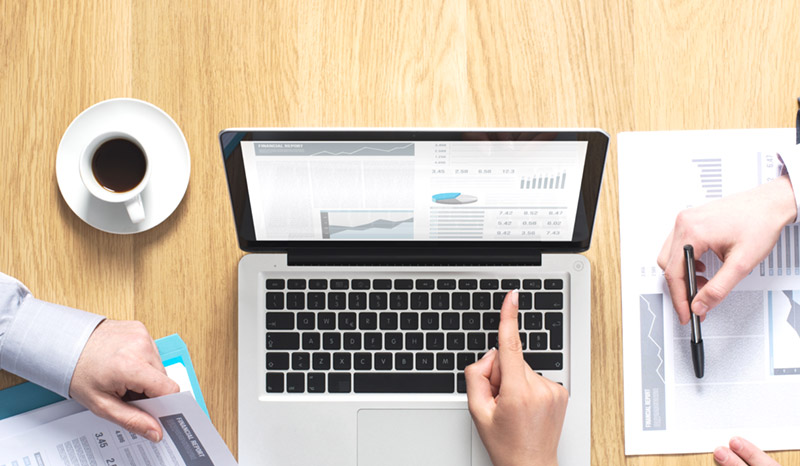 WEBSITE hosting
We create and host websites for schools and small businesses. 
TEAM MOTIVE (TM)
Thtough the Team Motive program, NCETA offers motivational speaking services to high school learners, teachers, parents and business stuff. Topics range from parenting, academic, work, management and life.

OTHER SERVICES
Help learners/students apply for loans, bursaries and or scholarships. 
Teach debate to teachers and learners.
Contact Us
Address
Kavango East Region, Rundu, P.O.BOX 1352
Opening time
Mon-Sat: 08.00 -17:00